Are you moving to Montana and you have Medicare? Here's what you need to know.
---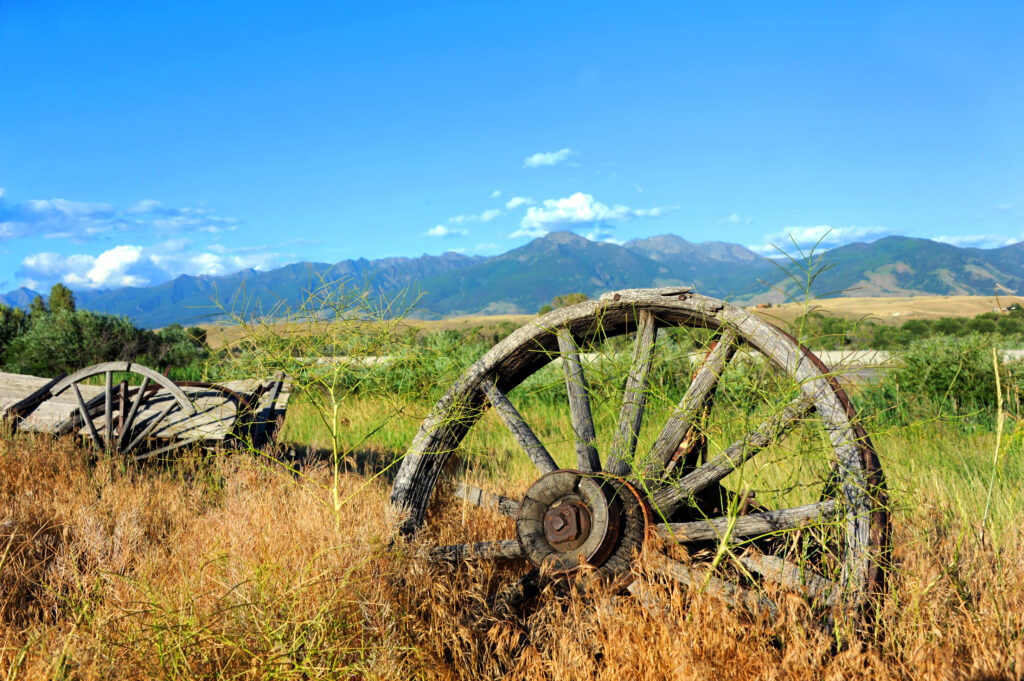 You are moving to Montana and you have Medicare. Those of us native to this great state understand why. You've worked hard your entire life and now it is time to reap the rewards. Have you wondered if and how your Medicare insurance will work in the Treasure State?
The short answer, maybe? It depends on what type of coverage you have.
What type of Medicare insurance plan do you currently have?
Original Medicare – Part A and Part B or Railroad Retirement
If you are moving to Montana and you have just Original Medicare Part A and Part B or Railroad Retirement benefits, it is a very simple process to notify the Social Security Administration about your change of address. Even is this is not a permanent move and you would like to obtain dual residency, contact Social Security. Here's their website (CLICK HERE)
Medicare Advantage – Part C
Medicare Advantage plans are county specific and to obtain one, you must be a resident in the county which it is offered. If you have a Medicare Advantage plan and are moving to Montana, you will need to purchase a new Medicare Advantage Part C plan with or without prescription drug coverage (MA or MAPD) when you get here. You will have a Special Enrollment period to choose a new MA or MAPD plan in Montana. Not every county in Montana offers Medicare Advantage plans as an options. A local and trusted Medicare Insurance Specialist in the state you are moving to can help navigate your Medicare Advantage options in Big Sky Country.
Medicare Supplement – MEDIGAP
Original Medicare is a Federal Program and Medicare Supplement plans only help "fill in" the gaps of Original Medicare. If you have a Medicare Supplement plan with Original Medicare and you move to Montana, you won't qualify for a Special Election Period like you would with a Medicare Advantage plan. Rules for a Guaranteed Acceptance if you decide to change your MEDIGAP plan when you move to Montana may be different than those in your home state. Check with a local Medicare Specialist in Montana to review your options.
Medicare Prescription Drug – Part D
Medicare Part D Prescription Drug plans are offered by private insurance companies and are specific to the state you are living in. If you are moving to Montana and have a Medicare Part D plan, you will qualify for a Special Election Period when you move and can enroll into a Medicare Prescription Drug plan that is available in Montana. Review your current medications at Medicare.gov or use a local Medicare Specialist to assist you. It is important you understand your coverage options in Montana.
If you would like to visit more about your Medicare options in Montana, contact a member of our Medicare Team.