Medicare Supplement Insurance (MEDIGAP)
Medicare Supplement Insurance plans, also referred to as MEDIGAP plans, are sold by private insurance companies throughout the United States. Medicare Supplement plans can help pay some of the out of pocket costs of your covered health care services that Original Medicare does not. This can include copayments, coinsurance and deductibles.
MEDIGAP plans are different than Medicare Advantage plans.
When you choose a Medicare Supplement insurance plan, Original Medicare will pay for much, but not all of the Medicare-approved costs. A MEDIGAP policy you have selected will pay its' share of the covered services.
Medicare Advantage plans are a way to get Medicare benefits through a private insurance company. A MEDIGAP plan only supplements the costs of your Original Medicare benefits.
All Medicare Supplement plans are standardized and must offer the same basic benefits. It does not matter which insurance company offers it. Medicare Supplement plans follow state and federal laws designed to protect you as the consumer. MEDIGAP plans must be clearly identified as "Medicare Supplement Insurance." The premium which you pay to the private insurance company is generally the only difference between MEDIGAP policies that are the same letter plan. (Plan G, Plan N, etc.)
When can you buy a Medicare Supplement plan?
It is possible that a MEDIGAP plan is not available to you. Outside of a MEDIGAP Open Enrollment Period, Medicare Supplement Insurance companies are allowed to use medical underwriting when you apply for coverage. This can determine whether the insurance company will accept your application or how much to charge you for the MEDIGAP policy. It is possible that the Insurance Company may make you wait for coverage to start as well.
MEDIGAP Open Enrollment Period
Your MEDIGAP Open Enrollment Period, (OEP) lasts for 6 months. This is your best time to buy a Medicare Supplement policy. This Open Enrollment Period begins on the first day of the month you turn 65 and enroll into Original Medicare Part B. During this period, private insurance companies can't use medical underwriting to refuse to sell you a Medicare Supplement plan it offers. They can't charge you more for a MEDIGAP plan or make you wait for coverage because of your health problems.
To learn more about your MEDIGAP Open Enrollment Period, follow this link to Medicare.gov.
Guaranteed Issue Rights
If you are not in your MEDIGAP Open Enrollment Period, it is possible that you still have guaranteed issue rights to purchase a Medicare Supplement plan. In these situations, the insurance company must sell you a MEDIGAP policy, cover all of your pre-existing conditions and can't charge you more for a plan regardless of your past health problems.
To learn more about your MEDIGAP Guaranteed Issue Rights, follow this link to Medicare.gov.
More information about Medicare Supplement Plans
If you are considering purchase of a MEDIGAP policy, here are some important links from Medicare.gov to help you understand Original Medicare and what a Medicare Supplement plan will cover.
Medicare and You – the official U.S. government Medicare handbook.
Guide to choosing a Medigap Policy – an official government guide.
Medicare planning is one of the most important choices you will make. Visit with a local and trusted expert.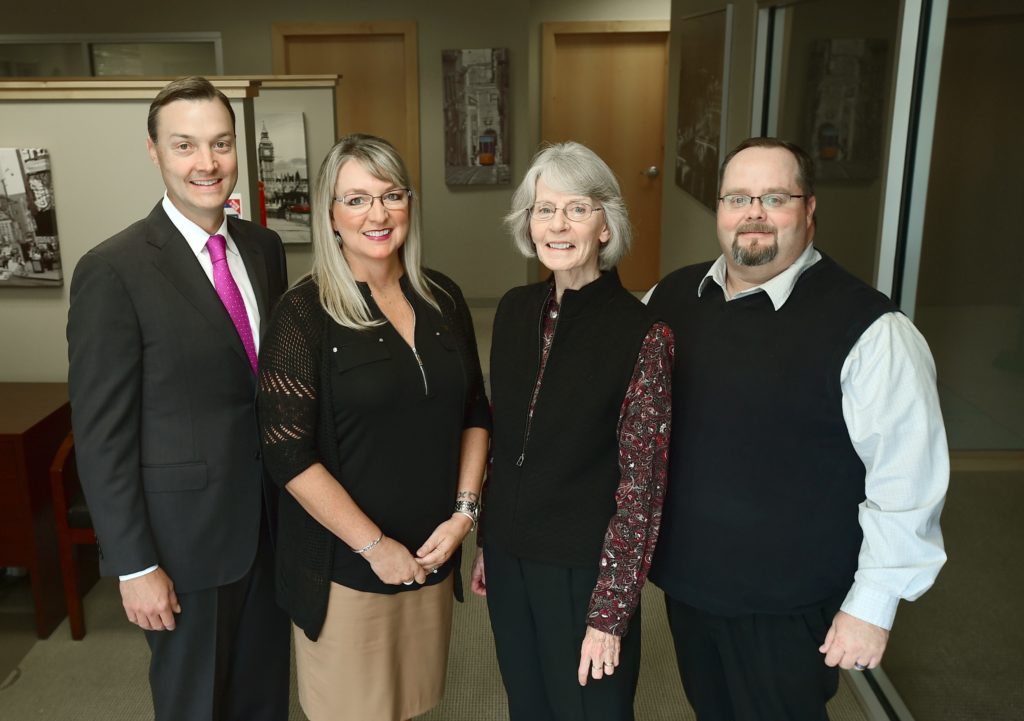 We know Medicare in Montana
Our approach is individualized and focuses on what fits your situation.
If you are nearing age 65 or have questions in regards to Original Medicare, we can help.
Contact a member of the Roger L. Daniel Insurance Medicare Team.
---