Safeguarding the things that you care about since 1952.
Get started with your insurance quote today.
We're here for you.
The Roger L. Daniel Insurance Agency is a multi-line insurance agency that represents some of the finest insurance carriers in the nation to provide personalized insurance coverage for families and businesses, throughout Billings, Montana and Wyoming.
Over the past 50 years we've served community members like you, taking a personalized approach to managing insurance.
Meet the team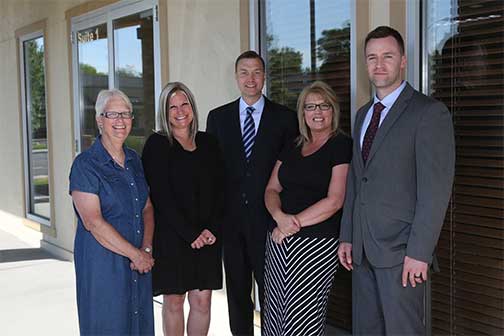 Words from our clients

Awesome agency that always puts clients first! Roger and his staff work hard for their clients to ensure affordable rates and excellent coverage…as good as insurance gets.
– Erin K

It's a great agency with a team dedicated to helping you with all your insurance needs!
– Steve F
Protecting you and your family throughout all the seasons of your life