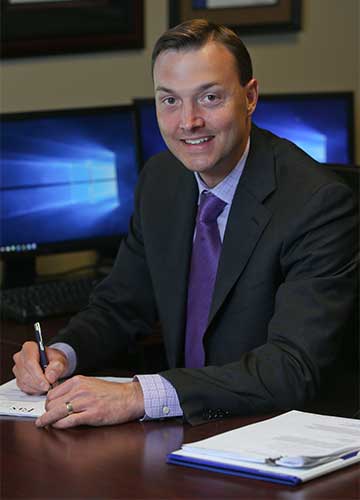 Roger L. Daniel
President
CONTACT ROGER TODAY!
Roger grew up in the insurance industry and has been a full time agent since 2002 proudly serving Billings, Montana and other states our agency does business in.  Roger is a graduate of Colorado State with a Business Degree and has an MBA from the University of Mary.  He enjoys golfing, running and raising his three children with his wife Kendra.
MORE INFO...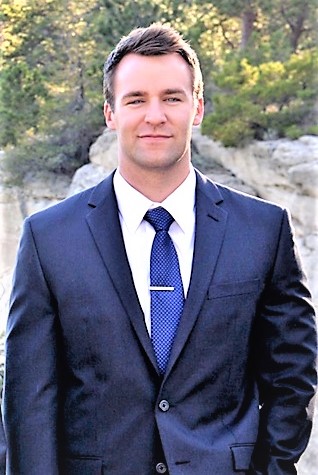 Seth Wildung
Agency Producer
CONTACT SETH WILDUNG!
Seth Wildung grew up in a small town in Central Montana.  He has been a full time insurance agent for Roger L Daniel Agency in Billings since 2010 and has been an Agency Producer serving the great state of Montana since.  Seth has a Bachelor Degree in Business, Marketing and Small Business management from MSU-Northern.  He enjoys anything related to fitness, hunting and spending every second with his beautiful wife Autumn and his 2 daughters.  
MORE INFO...
Latest News
Follow our blog posts for tips and information about your insurance…
Our blog