Our Specialized Medicare Team offers a variety of Medicare plan options.
Know when it is the right time for you to enroll with Medicare.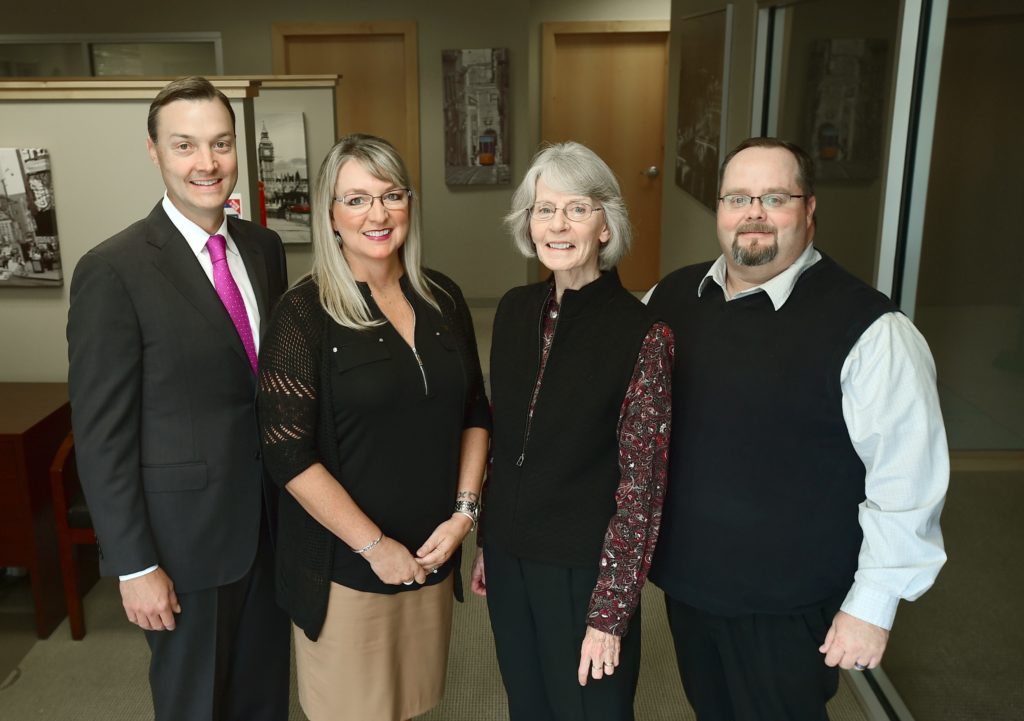 We Know Medicare in Montana
Get the answers to your Medicare Insurance questions. Explore your options with Medicare Advantage, Medicare Supplement and Medicare Prescription Drug plans.
---
---
Understand Your Medicare Options
ORIGINAL MEDICARE
It is important to understand your benefits with Original Medicare Part A and Part B and how they work with your Medicare insurance plan.
When is the right time for you to enroll?
MEDICARE SUPPLEMENT
Medicare Supplement insurance plan options may favor those who travel the U.S. or have specific physicians and facilities they prefer to use.
Are you eligible to apply for a MEDIGAP plan?
MEDICARE ADVANTAGE
Understanding your enrollment period for Medicare Advantage and what plans are available to you in the county you live in is an important process.
What enrollment period are you currently in?
MEDICARE PRESCRIPTION DRUG
Medicare Prescription Drug plans (Part D) in Montana can cover a wide range of prescription medications. Explore your coverage needs with a local specialist.
Have you reviewed your Part D coverage options?
MEDICARE ENROLLMENT GUIDE
If you are turning 65 this year, you may want to set aside a little time to make some decisions about your Medicare enrollment. Avoid enrollment mistakes and life-long enrollment penalties.
Do you know when it is your time to enroll?
MEDICARE 101 EDUCATION
Our Medicare 101 Workshop is designed to help you understand your enrollment with Original Medicare. Know the difference in the types of Medicare insurance available to you in Montana.
Do you have questions about your Medicare enrollment?
---