Hosted by the Roger L. Daniel Insurance Team
2047 Broadwater Ave. STE 1
Billings, Montana 59102
This is an EDUCATIONAL EVENT, not a sales presentation. Specific carriers, plans or price will not be discussed.
Medicare education for residence of Montana.
If you are approaching 65 or have questions in regards to Medicare enrollment, we can help. Our Medicare 101 workshop is designed to help you understand your enrollment with Original Medicare and the different types of Medicare insurance available to you in Montana.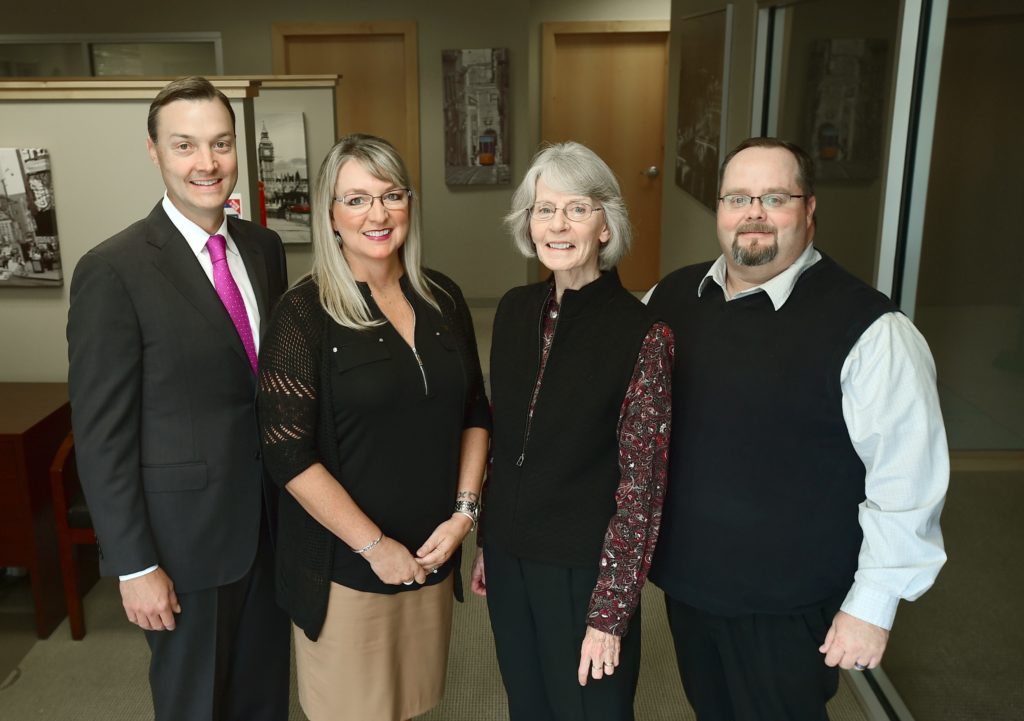 Medicare planning is one of the most important choices you will make.
Our approach is individualized and focuses on what fits your situation. Medicare insurance plans in Montana are different than those in other states. Our online Medicare 101 workshop can help take the guess work out of your Medicare enrollment. Know when and how to enroll in Original Medicare with confidence. Avoid common enrollment mistakes that could result in lifelong late enrollment penalties and understand the options available to you in Montana.
Are you 65, ready to retire and enroll into Medicare?
This workshop is for you
Enrollment in Medicare Part A and Part B can be confusing. We can help simplify the process from the privacy of your home or office. Simply register for an upcoming Medicare 101 Workshop. We will send you an invitation to join an online workshop using Zoom. This is not a sales presentation. There is no obligation to enroll or purchase Medicare Insurance.
Are you over age 65 and ready to retire now?
You Will Need Some Forms
Have the knowledge and materials you need to make your enrollment with Original Medicare an easy process. Register for an Online Medicare Workshop that fits your busy schedule.
Events for week of November 22, 2020

This Week Navigation