Commercial Trucking Insurance
Trucking Insurance
The transportation industry is the backbone of this country, making sure goods and people get from one point to another. We understand the importance of this industry to our economy and the exposures those in the various segments face on and off the road. We specialize in providing insurance programs for a variety of transportation businesses including public transport (buses, & paratransit) and commercial auto fleets.
Insurance from one source
Our extensive insurance experience and access to specific markets that serve the transportation industry allow us to put together an innovative program that is tailored to your niche and needs. This includes:
General Liability
Physical Damage
Primary Auto Liability
Hired & Non-owned Auto
Non-Trucking Liability
Garage Liability
Garage Keepers Legal Liability
Motor Truck Cargo Insurance
Inland Marine
Workers Compensation
Let us help you choose a policy that will fit your individual needs. Protecting your assets, whether personal, business, or both, is our goal. A well-chosen policy can lessen the impact of some of life's most common, yet unforeseen perils. We're here to help when you are considering Trucking Insurance.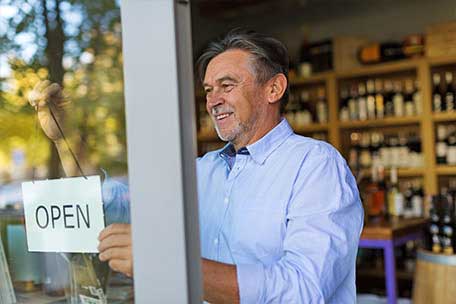 Find the right plan for your business
Talk to us today about commercial trucking insurance.
Contact us today
Open this in UX Builder to add and edit content
Protecting you and your family throughout all the seasons of your life